The Queer Bucharest Biennale was recently called into being (pls see below).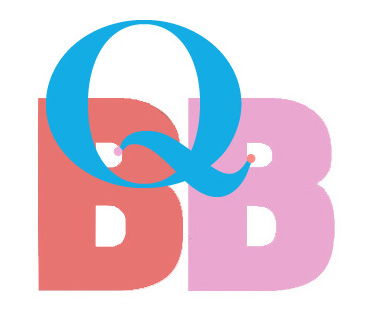 For the opening of the biennial, streets, buildings, public transportation and fellow citizens will be tagged with colour stickers, stating the taglines of the QBB. Whether it be a provocation, blasphemy, a short legislative poem or a dirty word, we would very much appreciate your contribution (up to like 10 words). *
It has been decided. The next Bucharest Biennale will be the fourth in a row of biennials directed and curated by men, which for the current edition have selected the noble imperative "Handlung" to denominate its aspirations. But despite the engaging rhetoric, the Bucharest Biennale has so far neglected to address the persistent marginalization of the queer community as part of its agenda. In response to the Bucharest Biennale's incitement to action and as an attempt to engage the art community of a city, in which the number of attendants at the annual Gay Fest amounted to less than 300, and the reason why 2009 is reported to have been the first year without casualties is that the attendants were escorted by more than twice as many police, including K9 and horse-mounted units, we decided to reclaim the biennial by hijacking its identity, colouring and renaming it.
The Queer Bucharest Biennale will be in the streets of Bucharest as of 21 May 2010 for our little share of Handlung.
xyo,
QBB
please pass this on